The lack of boundaries between the veterinary profession and personal life is one of the main causes of burnout among veterinary professionals. It's difficult for a veterinarian to leave their work at the clinic. Cases and emergencies spill over into personal and family life, a space that should be sacred if burnout is to be avoided. 
According to the VIS and Galaxy Vets Burnout and Work-Life Balance Study in the Veterinary Profession published in 2021, the burnout rate among veterinary professionals increased significantly between 2020 and 2021 due to the COVID-19 pandemic because of factors like overwork, understaffing, increase in pet numbers, emergency care, etc. 
In addition, the study revealed an interesting fact that, in general, women had even more difficulty in juggling work and personal life. We will not go into these findings in this article, but it serves as a starting point to learn strategies for balancing your veterinary profession and personal life in order to avoid burnout. If we do not learn to separate the two worlds, the consequences will take their toll.
Consequences of not setting boundaries between veterinary work and your free time
Setting boundaries between work and personal life may seem difficult but it's not impossible. According to the Mayo Clinic, "If you spend most of your time working, your work and home life can be negatively affected."
The consequences of a lack of balance between the two areas include:
Physical exhaustion: If you are tired, your ability to work and think clearly can be impaired, which can impact your professional reputation or lead to dangerous or costly mistakes.
Poor health: Stress can worsen symptoms related to many medical conditions, create a somatisation and put you at risk for substance abuse such as tobacco, alcohol, drugs and others, as well as making you more vulnerable to any kind of addictive habits. 
Lack of time for friends and loved ones: Work can cause you to miss important family events or celebrations. This can lead to feelings of exclusion, arguments with loved ones, or even aversion to your work because of the emotional toll it takes on you.
Achieving work-life balance is one of the most important ways to achieve professional and personal satisfaction
Strategies for balancing the work-life balance in the veterinary profession and preventing burnout
According to the AVMA, "Achieving work-life balance is one of the most important ways to achieve professional and personal satisfaction." The key to this balance lies in organising your time, both at work and in your private life, and in seeking support from colleagues, family, friends and neighbours. 
Here are some strategies you can put into practice to achieve this.
Control your time: Review your daily activities, including the time you spend at work and in personal activities. Decide what's necessary and what satisfies you most.
Manage your time: Try to organise your time at the clinic efficiently so that you have everything taken care of when it's time to go home. Identify the tasks that don't need to be completed that day, and those that can be delegated or grouped together once a day or once a week.
Try to be on time when you leave work
: Start with one day a week and extend the challenge to at least three days a week. Make leaving on time a priority and the result of teamwork so that everyone coordinates and helps each other.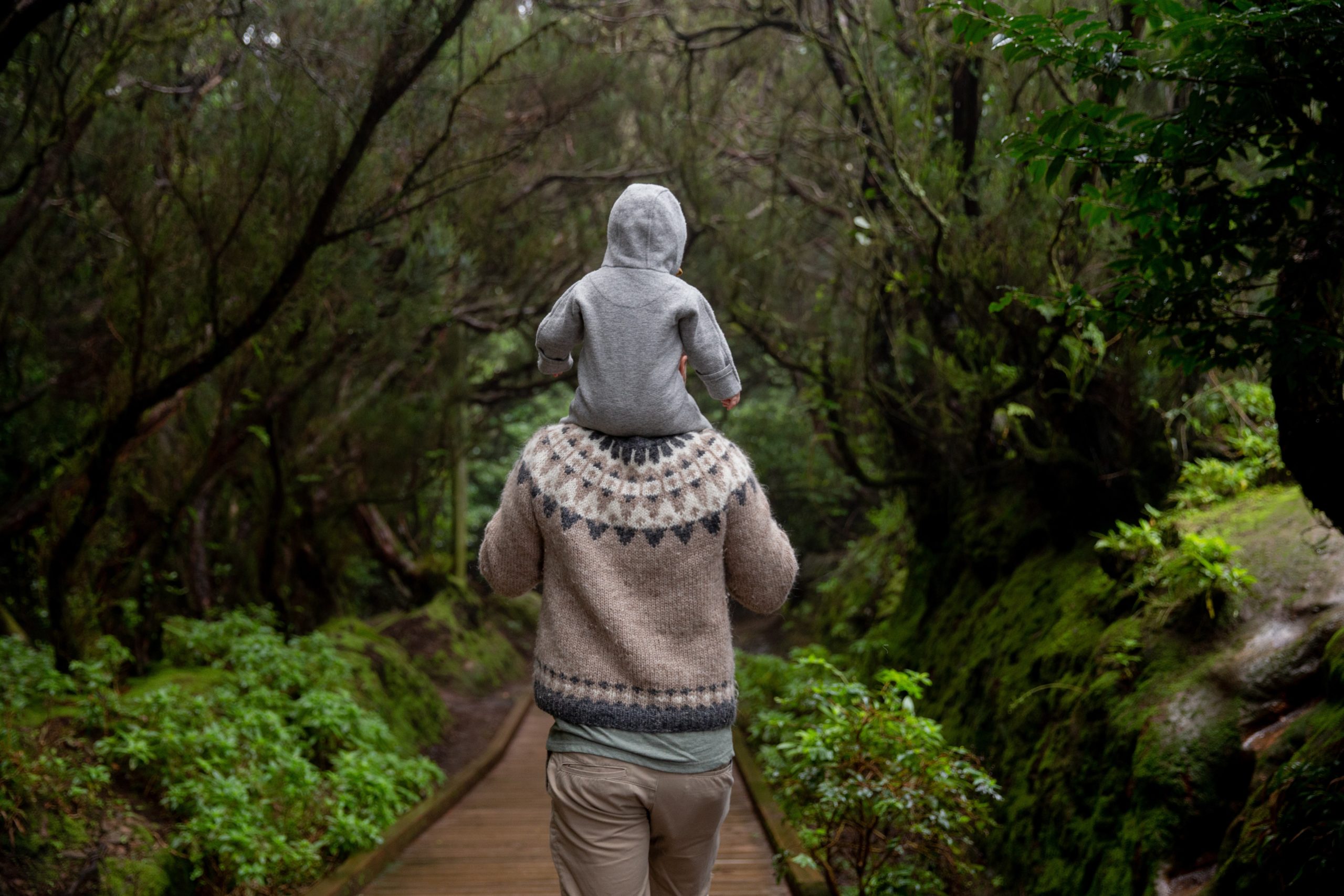 Organise the calendar of must-attend celebrations: birthdays and other family or friends' events. Find another colleague to cover for you if necessary and do the same for them when it's their turn.
Learn to say no: It's okay to say no in a respectful way. When you stop accepting tasks without guilt or fake obligation, you have more time for activities that are important to you.
Find a flexible schedule. If the clinic or hospital where you work doesn't offer this possibility at first, talk to your manager to explore solutions. You may even be able to swap hours occasionally with a colleague so that you can both attend important family events.
Organise your work and personal obligations effectively and gain free time
Do you work alone? Even so, look for a vet in the area who can cover for you from time to time and guarantee you some time off. You will probably find another professional in your area with the same needs as you.
Don't take your work home with you. This includes reports, calls to customers on the way home, conferences to prepare for, or dealing with email. Leave as much work at the office as possible so that your free time is truly your own.
Consider a change of position, company or even career to gain more flexibility and free time if you think it might better suit your situation or interests. Before accepting a position, find out the company's policies on flexibility, family leave and time off.
Organise household chores in the most efficient way so that you don't spend all your free time on them. You may find that you spend a lot of time each day at the supermarket, so why not organise a weekly menu and shop just one day a week? You will save time and probably save money. 
Network with friends, other parents at school and neighbours to share childcare tasks. 
And reduce screen time while you're on your own time. Turn off notifications or put your phone on silent and enjoy the family!
References
Veterinary Integration Solutions. Burnout and Work-Life Balance Study in the Veterinary Profession. https://vetintegrations.com/insights/burnout2021/
Mayo Clinic. Work-life balance: Tips to reclaim control. https://www.mayoclinic.org/healthy-lifestyle/adult-health/in-depth/work-life-balance/art-20048134
AVMA. Work-life balance and boundaries. https://www.avma.org/resources-tools/wellbeing/work-life-balance-boundaries