Something as simple as turning off your mobile phone an hour before going to bed, clearing the bedroom of clutter or changing the placement of your bed can help you get a good night's sleep. In this article, you'll discover some simple tips to help you sleep better and wake up as good as new.
The stress of work at the clinic, information overload, lack of exercise and an inadequate diet can cause you to sleep poorly. Poor sleep can include not feeling sleepy at the right time in order to get a full eight hours, falling asleep but waking up in the early hours of the morning and not being able to fall back asleep, getting up to go to the bathroom two or three times during the night, etc. Sound familiar?
The amount of rest you get and the quality of your sleep are important for resetting your brain and waking up with recharged energy to face the new day.
It's true that there are things beyond your control, but take charge of the things you can! You hold the key to relaxing and sleeping better in your hands by making small changes in your routine and in your bedroom. 
Do you want to know what they are?
Change your routines to support your sleep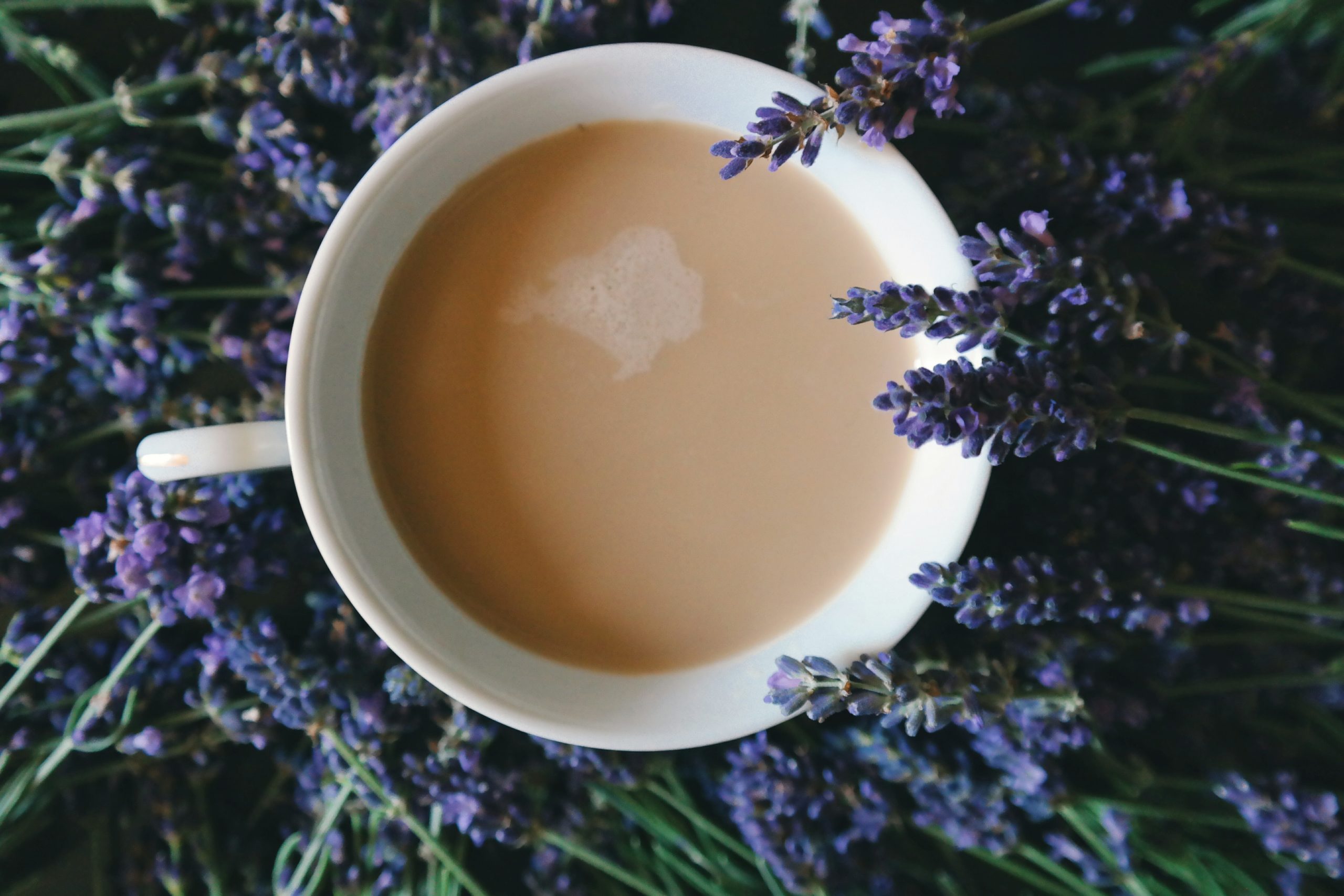 You come home after an intense day. Your head is buzzing with the day's problems, patient names and client conversations swirling around your mind, mental sketches of lab results, differentials and prognoses. Or that loving family who said goodbye to their 17-year-old furry friend today. And if that wasn't enough, with the schedule that awaits you tomorrow, you need to unwind and relax. 
You need to slow down and give yourself a break! 
How do you do it? Follow these tips to boost melatonin production a couple of hours before your bedtime.
As a general rule,
Don't drink coffee or fizzy drinks after midday

at the clinic, and make sure you don't drink a bunch of water just before going to bed! You should do it well in advance. 

Eat an easily digestible, low-salt dinner.

Pizza or any food with soy sauce does not fit into this equation.

Invest in

blackout curtains in the bedroom.

Moonlight or street lamps can stimulate the sympathetic nervous system and prevent you from sleeping soundly. The cheap and quick option is a sleep mask. 

Turn off your mobile, WiFi and all screens

at least an hour before bedtime. Blue light from screens, even at low intensities, can suppress melatonin. Electromagnetic fields can interfere with the sleep patterns of people who are sensitive to them. If this is your case, turn off the WiFi network and use your conventional alarm clock. Keep your mobile phone out of the bedroom!

If you find it hard to "quiet" your mind,

write a personal diary, draw or read a paper book

in bed (a novel, not a scientific one!) It will help you disconnect from the clinic.

An hour before bedtime
Turn on a diffuser

with lavender essential oil to start relaxing.

Take a

hot shower.

Turn on a

soft light

, put on some

relaxing music and treat yourself to a foot, hand, neck and shoulder self-massage

with pure cold-pressed vegetable oil – such as almond or hazelnut oil – with a few drops of lavender.

You can also give yourself a

facial massage

(see our reels section on @happyvetproject) with a specific oil for the face.  It's a great massage if you suffer from bruxism. 

Make yourself some

relaxing chamomile, linden flower or valerian tea

.  These are medicinal herbs known for their relaxing effect.
What can I do in the bedroom to sleep better?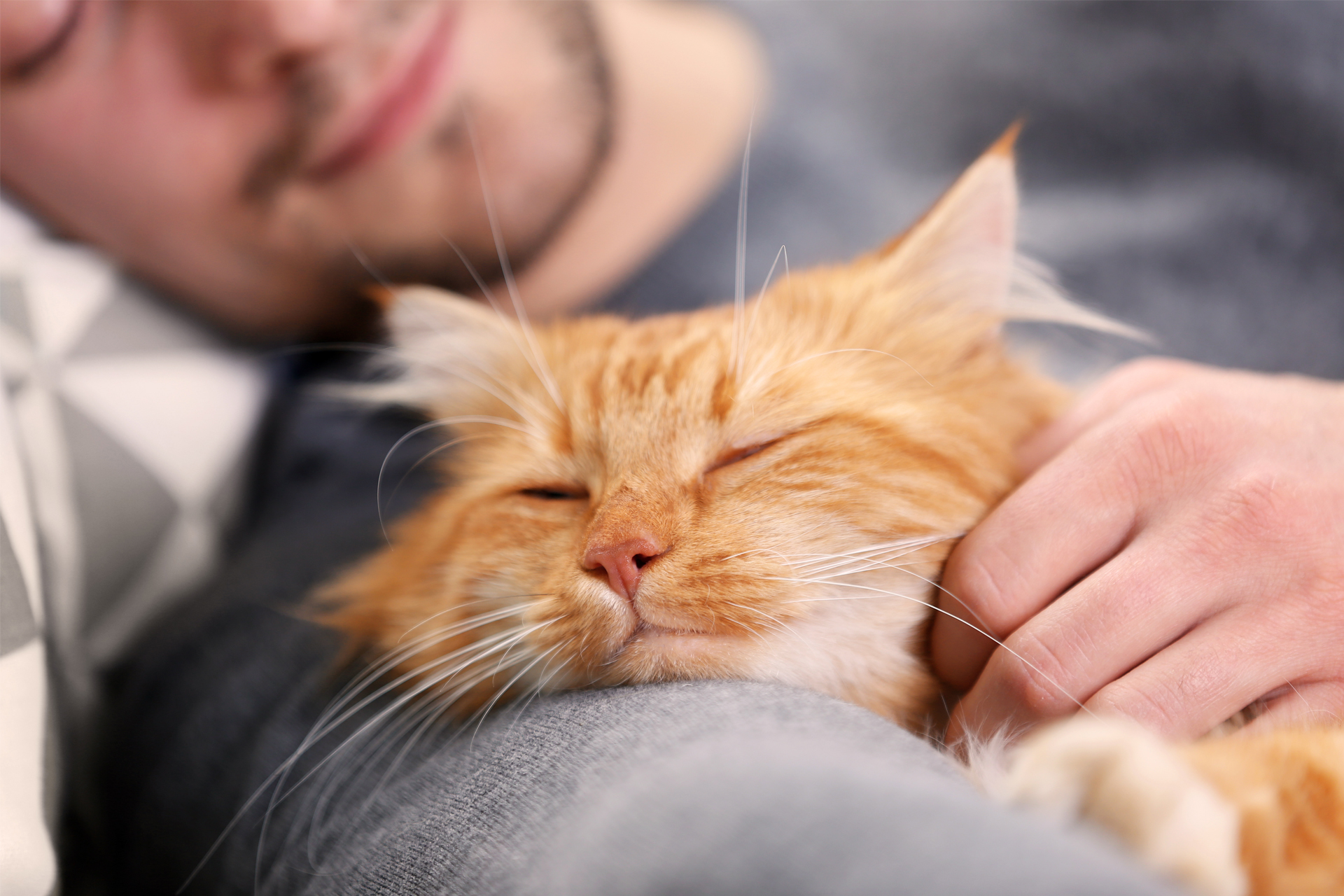 The bedroom should, if possible, be the most zen area in your home. To sleep well you need peace, quiet and good ventilation. 
But there are also other factors that can affect the quality of your sleep, such as the location of your bed. Try, if possible, not to place it right in front of the door since this is a position that makes us feel vulnerable. The ideal location would be diagonally opposite the bedroom door. 
Once the bed has been relocated, check the quality of your mattress and your pillow. A good mattress and a pillow that suits our usual sleeping position are the first steps to improving the quality of our sleep.
Another important aspect that promotes rest is the elimination of visual "noise". Clear out the bedroom and leave only the furniture and objects you need in order to feel comfortable. And don't forget the dog bed! 
The position of your bed, pillow and mattress quality, soothing colours, the warmth of light, and minimalism in the bedroom are all important for a good night's sleep.
Warm, bright, bold and vibrant colours are too stimulating for a bedroom. Where possible, choose cool, neutral and soft colours in plain or patterned textiles for curtains, blinds, carpets, cushions, headboards, wall treatments and furniture.
Next and very importantly, change the light bulbs if you have them in white light and use warm light ones instead. The red spectrum of light also seems to favour the production of melatonin.
And finally, who doesn't like the smell of lavender? Lavender is an extraordinary plant with one of the most powerful soothing properties. You can fill a small bag with its flowers and add a couple of drops of essential oil and place it under your pillow. Or use a diffuser to release the scent in the bedroom. Your imagination's the limit here, and any option is a good one if it helps you get a good night's sleep.

*This article was written with the expert guidance of Dr Eva Piredda, former clinical veterinarian and current researcher on the spaces we inhabit and their relationship with Neuroscience and wellbeing (@vivolindo). If you're interested in knowing more about her, discover her fascinating evolution in this interview.