People who decide to pursue a career as clinical veterinarians or veterinary technicians are typically highly empathetic people who are genuine animal lovers. But sometimes after practicing animal medicine for a while, they discover that it is not what really fulfills them. Animal-assisted therapy is an alternative that fits in very well with our way of being and is a fascinating world to discover.
What are animal-assisted interventions?
Any group with special needs can be helped by a domestic animal to improve their circumstances. They are people who may be at risk of social exclusion, those with eating disorders, mental health disorders, penitentiary centers, victims of abuse, adults and children with functional diversity, pediatric units, oncology, terminally ill patients, and the list goes on. 
Interacting with pets and especially with dogs, thanks to their greater ability to relate to humans, has been shown to improve people's emotional and physical state. It not only increases physical activity but also improves our quality of life, enhances self-esteem, reduces loneliness and boosts self-confidence.
If people without special needs benefit so much from being with dogs, can you imagine what it means for these groups to have access to a therapy animal?
Different activities for the same purpose: helping others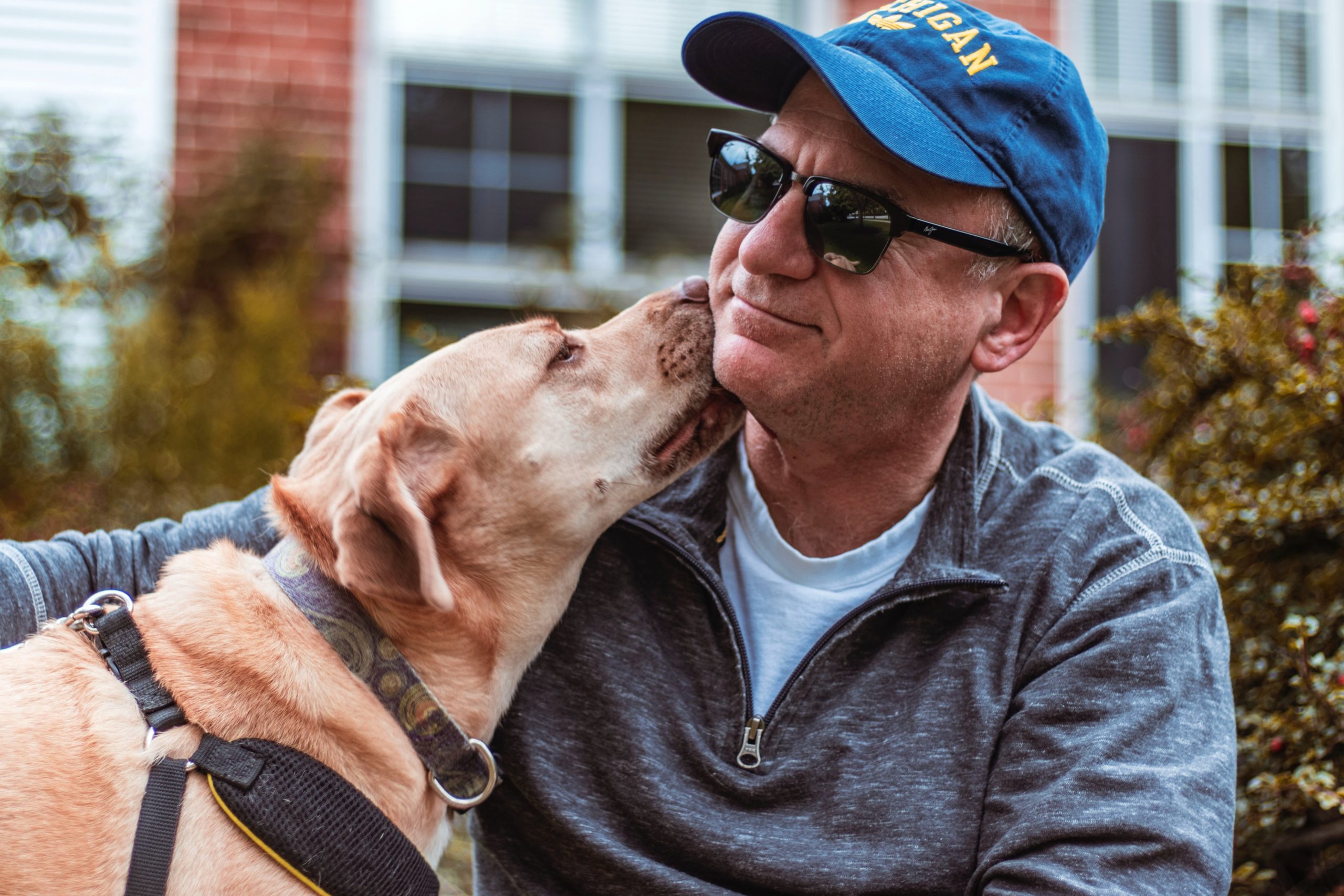 Services with animals can be classified into three groups:
Animal Assisted Therapies (AAT), Aimed at the physical, cognitive, emotional or social improvement of the recipient.
Animal Assisted Activities (AAA). These are recreational, motivational and educational activities. They are more spontaneous and do not have specific objectives.
Animal Assisted Education (AEA). These are educationally focused and are aimed at achieving academic goals, social skills and cognitive functions.
Why might veterinarians and vet nurses be best suited as therapists?
Working with therapy animals means taking a step beyond behavioural medicine. Being actively involved in these programmes, after the dogs have undergone specialized training, can fulfill both the need to work with animals, to cure and to help other people through our highly developed empathy. 
As veterinarians and vet assistants we have a privileged background: because of our experience, we have many tools to gear our work towards this speciality.
Some universities, institutions and societies offer postgraduate courses in animal therapy in several countries. There are also specific training programmes, especially in countries where these practices are already more developed as a form of support for human health.
Reorienting your career when veterinary medicine wasn't what you'd hoped for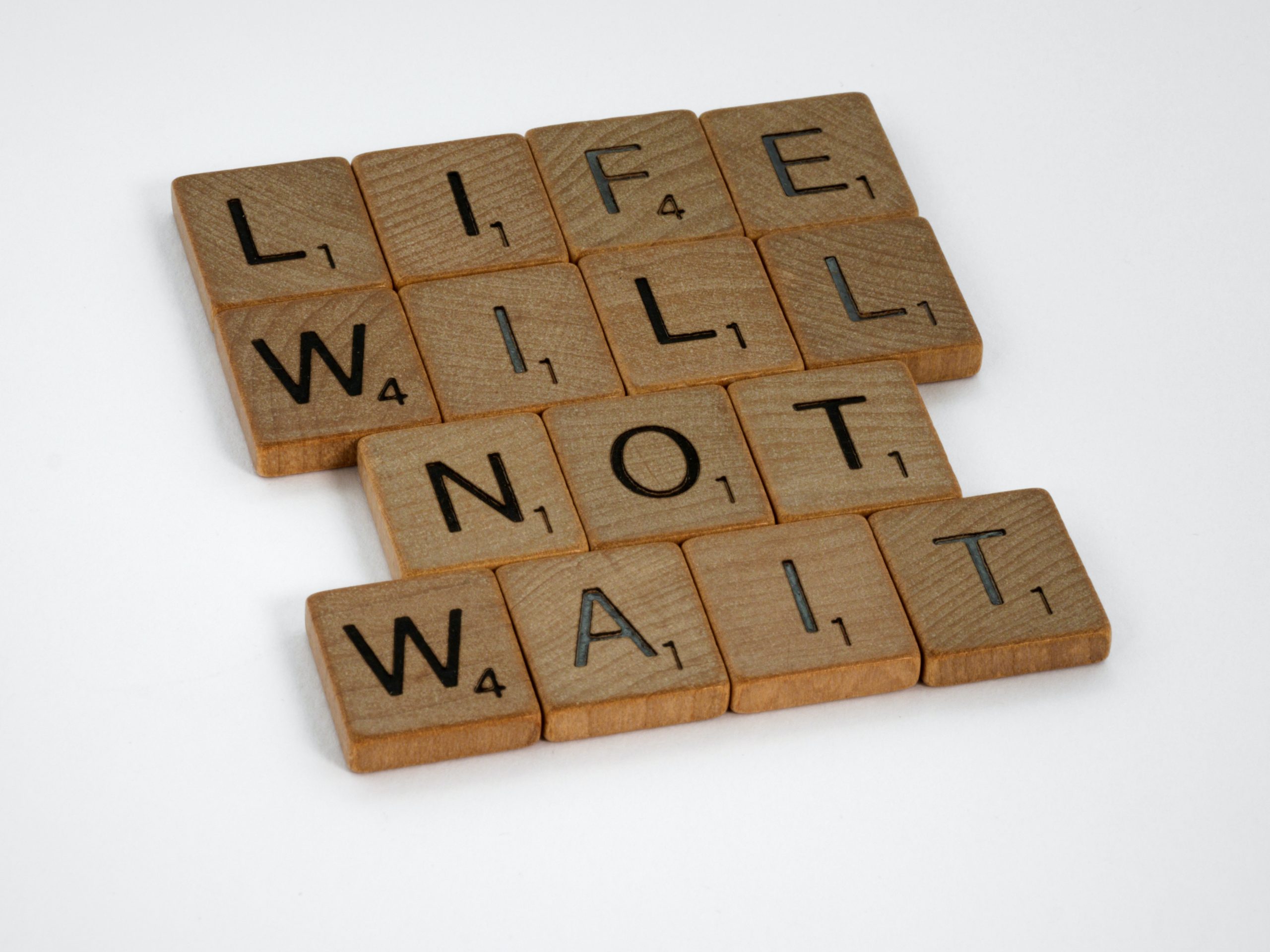 It can happen to everyone: we choose a career path that at first we thought we would like and then we realize that it wasn't for us. Sometimes we come to this conclusion in the midst of our studies, sometimes when we finish our studies or even when we've been working for some years.
Veterinary practice is a profession that demands a high degree of vocation, involvement, sacrifice and also motivation. If we no longer feel comfortable with the work we do in our chosen environment, we will suffer and it will affect our relationships with our colleagues and family. It may even have repercussions for our patients, too.
There is always a way to refocus a career, even in veterinary medicine! There is always time to say enough is enough and start working on your emotions to let go of feelings of guilt or failure. If you think that animal therapy might be for you, look for recognised centers where you can learn. Perhaps the time has come to take a step in a new direction.