Recent trends in small-animal clinics show a large concentration of professionals in large corporations. These large centres require and will require a large number of veterinarians, VTAs and other support staff to cover the continuous hours of veterinary care.
If socialising with five people can sometimes be difficult, getting to know and relate to 20 or more can seem like a monumental task. It's often a matter of character: extroverted people never have difficulty socialising with colleagues while the more shy or insecure may feel lonely or isolated at work, even when constantly surrounded by people.

People may feel lonely in a crowd when they don't actively communicate or perceive their social relationships to be unsatisfying. As humans, we need contact and connection with each other. Although they may tell you "I'm here to work, not to make friends", veterinary centre managers should do what they can to encourage social connections in the workplace. Do you know why?
The reason is very simple. Feeling that you are part of a team that feels good about working together on something important reduces stress.
Why do social relationships reduce stress levels?
We all know that the veterinary profession isn't famous for being stress-free. Even in an ideal working environment, difficult clinical cases, emergencies at all hours or difficulties with pet parents always add a touch of stress to the daily routine.

Stress can be positive, known as "eustress", or negative. Negative stress can become chronic and lead to burnout. Preventing this is the centre manager's direct responsibility.
Good working relationships are very important for well-being: they lower stress levels, increase productivity and create more overall feelings of happiness.
According to Annie McKee, author of the book How to be Happy at Work, "One of the ways we can be happier and more fulfilled in our workplace is to build friendships with the people who work with us, for us and even with our boss."

Being able to have a relaxed chat with colleagues while taking a break or being invited to a group meal makes us feel a sense of belonging to the team. Good working relationships are very important for well-being, as they can lower stress levels and increase productivity and the employee's general feeling of happiness.

This has a direct impact on the health of the team and the financial health of the institution. In the United States, it's estimated that burnout causes losses of between 1 and 2 million dollars per year for veterinary practices. Every time a team member resigns, the company loses two-thirds of their salary. Can you as a manager afford such a loss of money and skill?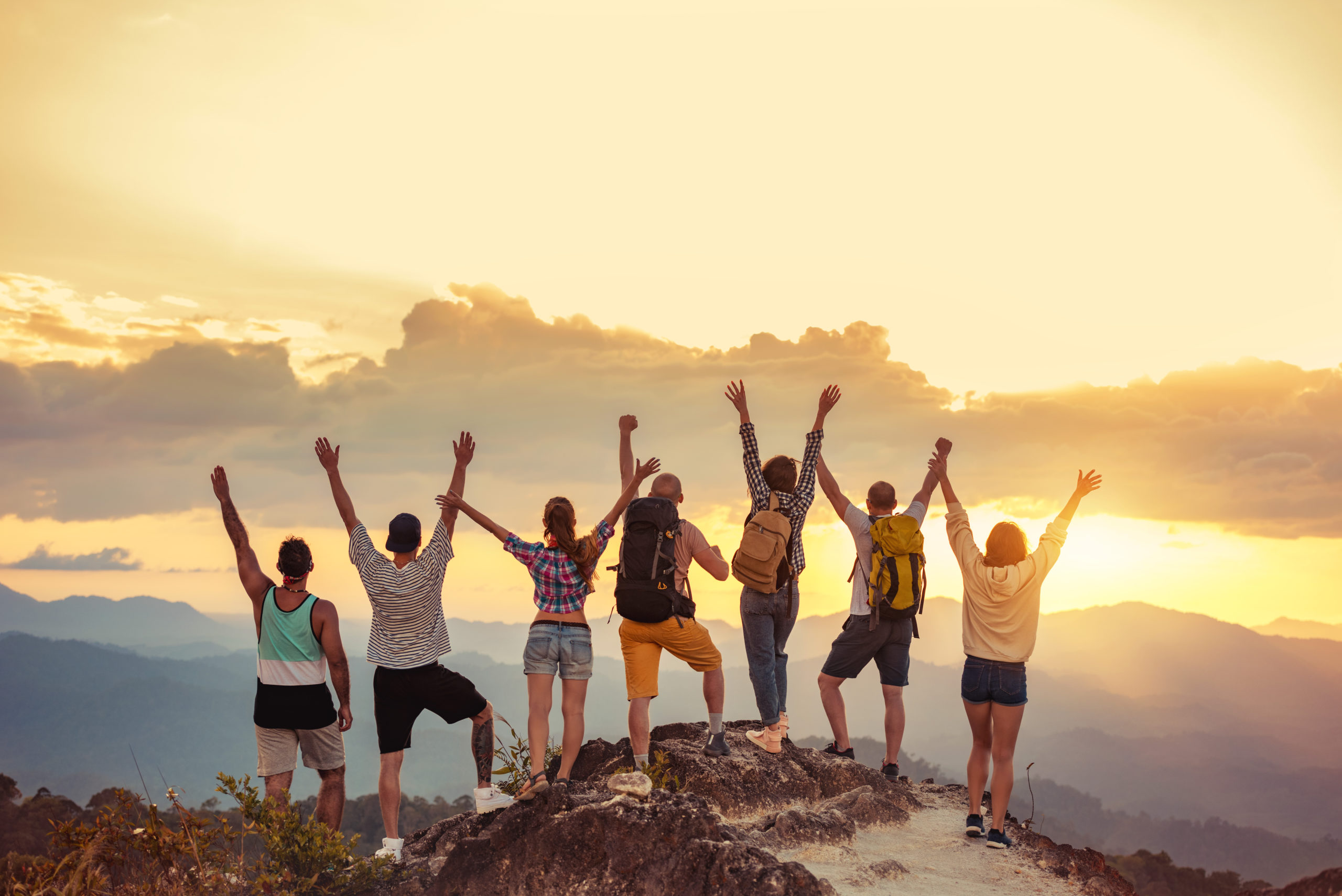 How to foster peer relationships in a veterinary centre
To encourage group membership and team spirit you can implement different strategies from the top down.
Create a social space. It can be challenging to socialise if you don't have an area where you feel comfortable doing so. If there is space available in the centre, create a comfortable break room for employees. If there is no free area, you can set up some chairs or sofas by the water cooler, for example, to sit, relax and chat with colleagues.
Celebrate everything. Find reasons to celebrate with employees: it could be birthdays, annual thank you ceremonies for work done, a breakfast or lunch once a month. It's easy to chat and socialise over a plate of food, isn't it?
Encourage team spirit with fun and relaxing activities such as trivia, a book club, a sports team or attending an escape room. Keep in mind that participation should always be voluntary and never uncomfortable or forced on employees.
Inspire positivity. Creating a positive work environment will help everyone feel more comfortable and encourage social interaction and communication between colleagues. You can boost this with words of thanks for the work done, defusing difficult situations with something to make people laugh and using positive messages.
Set well-being challenges, e.g. which team has clocked the most steps this week? This can lead to weekend outings to walk in the fresh air and win the competition.
Maintaining a good atmosphere and making sure that all employees are happy to work with you should be the standard of well-being for any manager or owner of a veterinary practice. There's no need to implement all these measures at once. Any initiative at all is a good way to foster team spirit and social relations!
Do you want to know more about the importance of having a healthy atmosphere at work? Find out in the article "Improving good vibes in your clinic: assertive managers, cohesive teams".
References
– VetSurvey 2018. Survey of the veterinary profession in Europe. Federation of Veterinarians of Europe.
– Annie McKee. How to be happy at work. At anniemckee.com
– Benefits of work social events. At redwolfrosh.com.au
– Alan Kohll. 5 reasons social connections can enhance your employee wellness program. In Forbes Jan 31, 2018
– The economic cost of Burnout in Veterinary Medicine. Neill, C, Hansen, C; Salois, M. Frontiers in Veterinary Medicine. 25 February 2022. Volume 9 – 2022