A healthy working atmosphere in the clinic prevents burnout among colleagues and employees. In order to achieve a good team vibe, we have to learn to relate to others without stepping on anyone's toes. Find out how to be an assertive person and foster team spirit in these 6 tips.
The working environment in a veterinary clinic can be anything but relaxed: barking dogs, ringing phones, people talking over each other, post-anesthesia howls, emergencies that spark our continuous cortisol peaks, challenging surgeries – and the list goes on. 
When we are so emotionally charged, it is easy to understand why any mistake or delay can trigger a stressful situation. 
At the end of the day, we are all human and each of us has our own character. But no matter how difficult day-to-day life may be, nothing justifies shouting or giving free rein to our bad moods. 
Since clinical tasks are already stressful per se, if there's a good vibe in the team, it's easier to cope, isn't it? 
Find out how to achieve that good energy we all love with 6 tips on assertiveness.
It doesn't matter if you only have one assistant in charge or lead a whole team of vets and assistants. If you are a confident leader, everyone will follow your example and you'll be on your way to improving the overall atmosphere in the clinic.
6 tips for being an assertive vet or vet assistant.
1. A true leader acts with empathy. If you need to correct someone or, on the contrary, you want to praise the work of a colleague, find a moment when you can speak privately so as not to put your listener on the spot. 
2. A confident manager accepts suggestions. Listen carefully to your team's proposals. Try not to say NO right away: even if you don't like the idea, give yourself time to evaluate it and then argue your decision. 
This way, your team will feel that their opinion is taken into account and will feel free to propose their ideas to you in the future.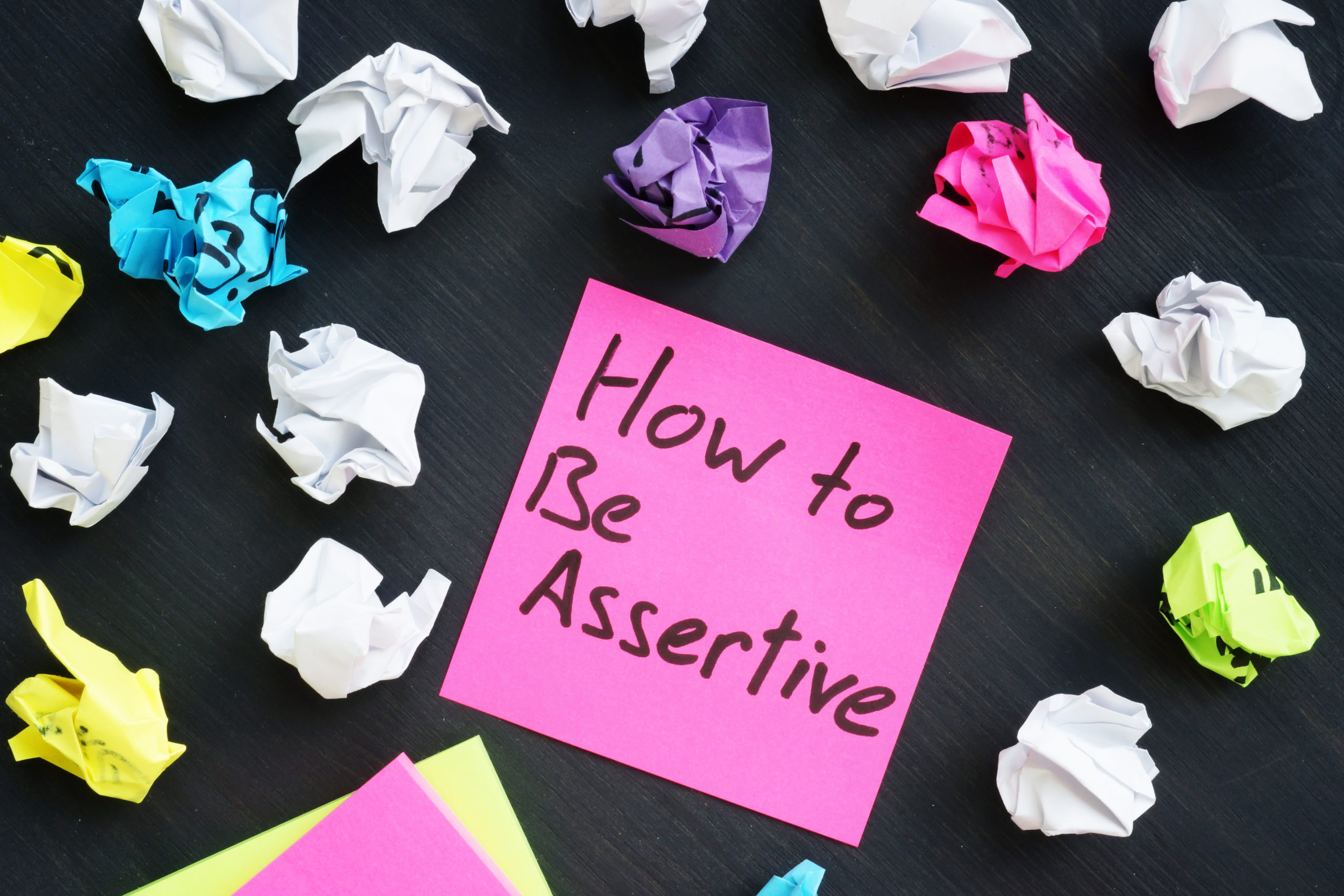 3. Be self-aware. You are not always perfect and you can make mistakes, can't you?? A self-assured person has no problem recognizing his or her faults and tries to correct them.
4. Learn emotional intelligence and master what your body outwardly transmits. Do you know that the tone you use and your body language influence the team? The best way to advise your colleague is to look them in the eye and listen to them carefully. Remember that listening and hearing are not the same things!
5. Be respectful towards others. Do not abuse power and do not impose your conditions. Try to be clear and concise when explaining your ideas, allowing the team to make suggestions or clarify doubts. 
6. Control your temper. As we said at the beginning, we can all have bad days but we must learn to manage these emotions so that they don't affect our colleagues' moods.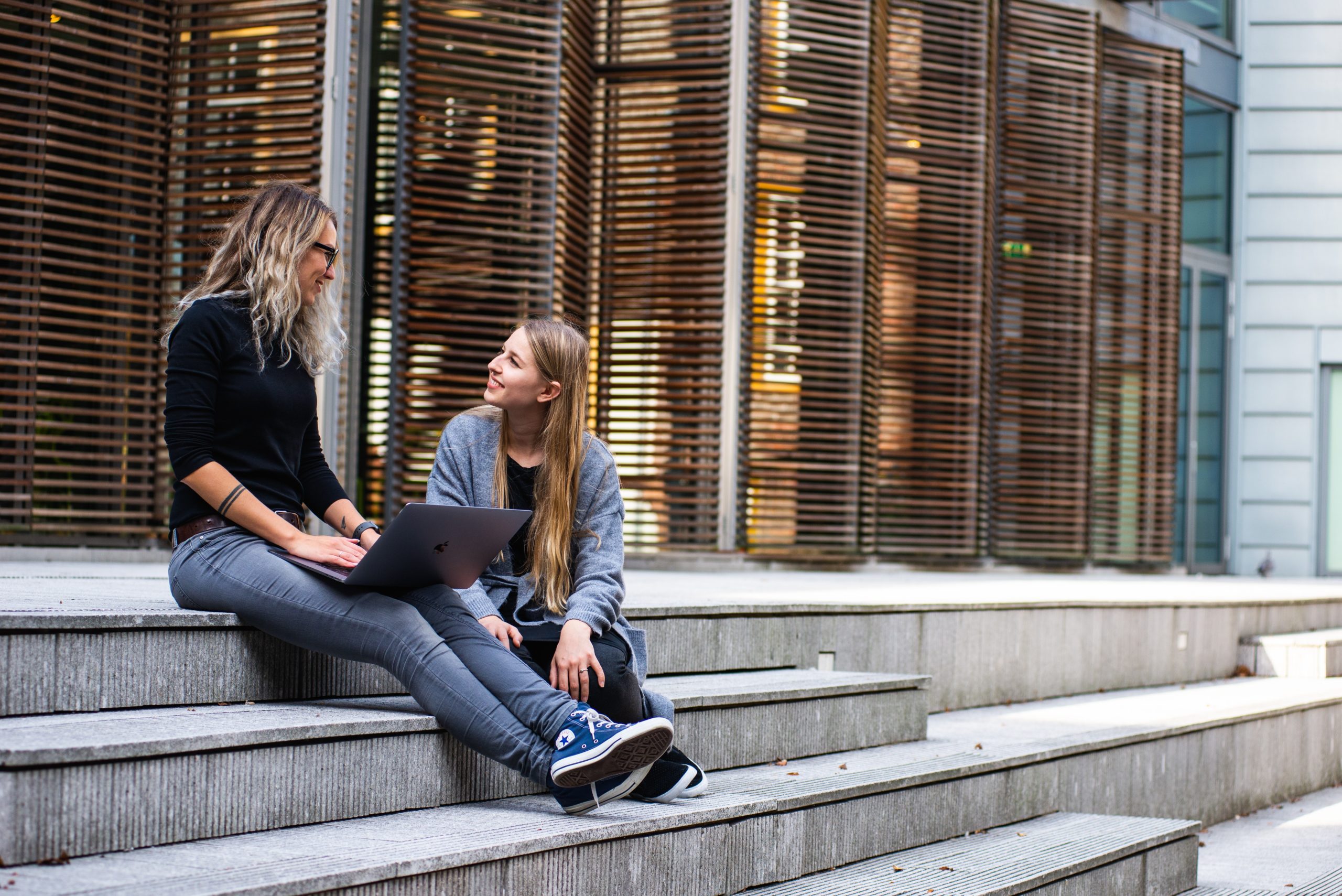 What are the advantages of being an assertive vet, vet assistant and/or vet practice manager?
The first advantage is that you avoid misunderstandings. If you express yourself clearly and directly so that no one has to guess what you mean, you will avoid confusion, misunderstandings or misinterpretations.
Second, you will increase the confidence and efficiency of your team members, since everyone knows his or her role and responsibility. 
And third and most important, you will improve the self-esteem of everyone on the team. They will feel valued and respected, which will lessen the possibility of burnout at work.
Sounds great, doesn't it?