Suicide rates among veterinarians are higher than in the population in general, but no more alarming than in other professional sectors. Prevention involves companies as well as colleagues. We explain the warning signs that what the company can do to prevent it.
"Suicide is not the inevitable outcome of someone experiencing pain or a crisis in their life." These words from Jean Brandt, PhD, AVMA's director of wellness, diversity and inclusion initiatives, serve to introduce a sensitive topic that we have not yet discussed at HappyVetProject, although it's embedded in the driving motivation for creating this platform: suicide in the veterinary profession.
Are the high suicide rates among veterinarians accurate?
The figures vary depending on which report you read. In the paper "Suicides and deaths of undetermined intent among veterinary professionals from 2003 through 2014" the authors conclude that veterinarians have a higher risk of suicide compared to the overall population, both in the USA and abroad.
However, at a roundtable on Suicide Prevention promoted by the AVMA in 2021, Christine Yu Moutier, MD, Medical Director of AFSP, the largest anti-suicide organisation in the USA, asserted that these claims are not true. 
Suicide rates among veterinarians are higher than in the rest of the population, but they are number 15 behind other sectors.
She asserts that it's true that veterinarians have higher rates than the general population, but there are other professional sectors with even higher ones. In fact, she says that the veterinary sector is ranked 15th according to a 2020 report by the US Centers for Disease Control and Prevention.
Factors that can lead to suicide in veterinarians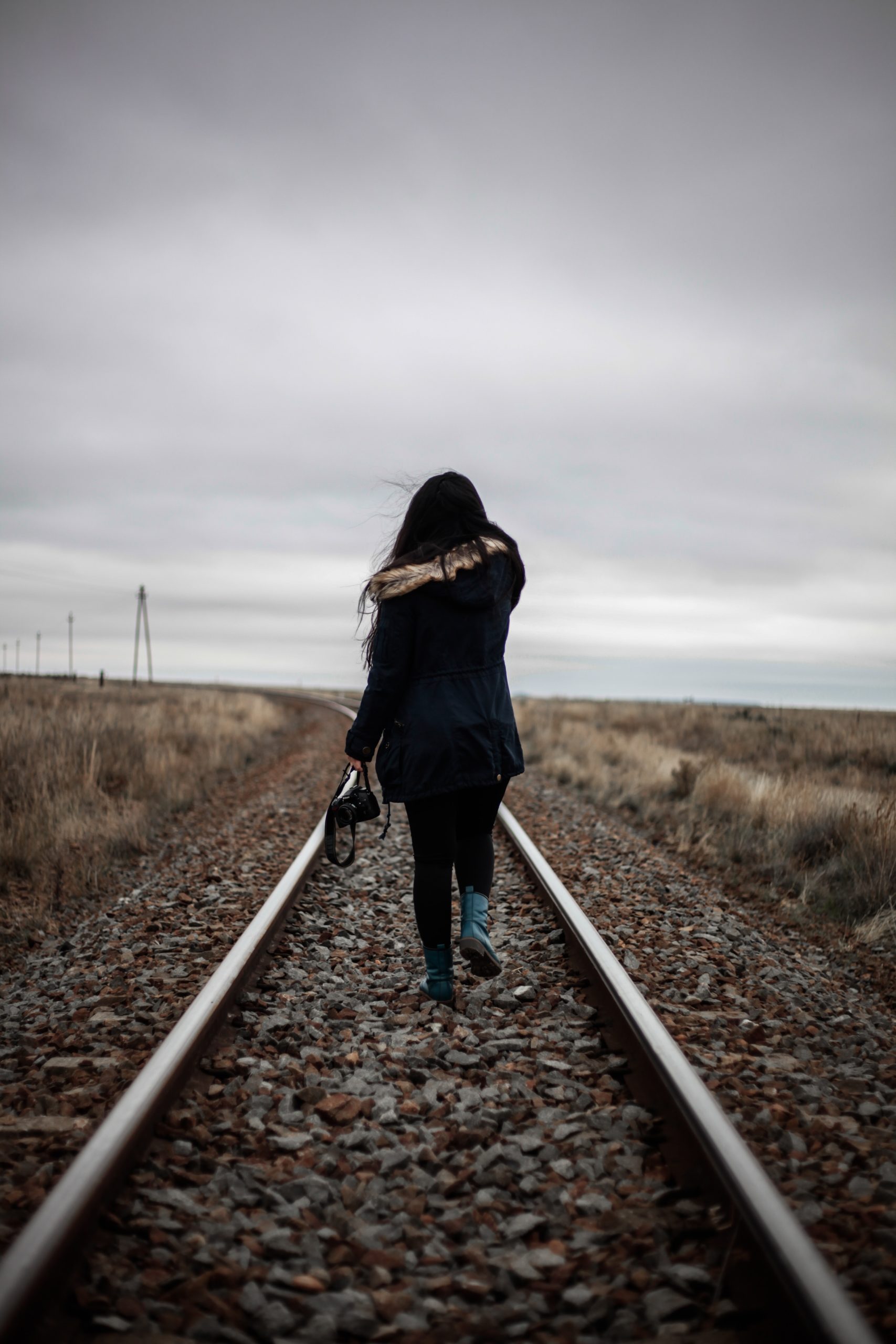 Compassion Fatigue, Burnout Syndrome, long working hours (often alone), client expectations, easy access to euthanasia products and frequent and active exposure to death as a way of release from suffering are all factors that make the veterinary sector more vulnerable to suicidal ideation than other health sectors. 
Chronic stress, Compassion Fatigue or Burnout Syndrome can cause the vet to reach a point of no return.
Suicide does not have a sole cause, although in some cases it may appear to have been triggered by a bad review on social media or an argument with a client. There are other factors that have to be present for a person to seriously consider taking their own life.
Personality traits such as perfectionism, an inability to accept mistakes, an exaggerated sense of responsibility, difficulty in taking time for oneself or asking for help are often combined with occupational risk factors.
Preventing suicide in the veterinary sector: What can the company do?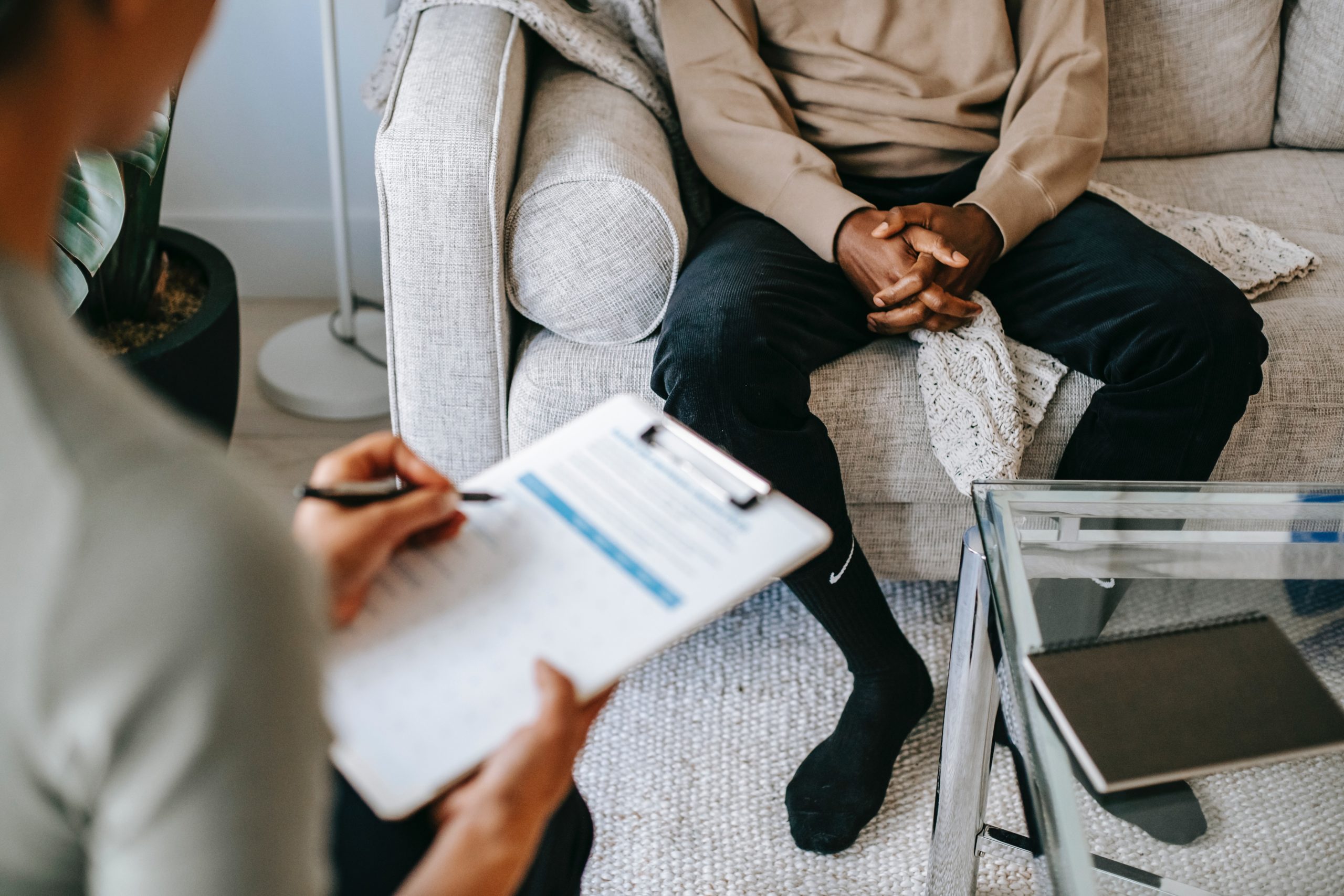 Suicide prevention involves everyone from colleagues to management. Create a safe and supportive environment that reminds people that they are stronger together, that we can talk to each other without taboos, that mental health is a real need and that there are resources available for the person who needs them – these are the resources the company should provide.
The employer has to generate an environment that is conducive to talking about mental health and also safeguards it.
At the company level, best practices to prevent suicide among veterinarians include: 
strengthening

financial support,

 

the establishment of

reasonable working hours

, 

creating protective environments with rigorous tracking of the use of lethal drugs

,

facilitating access to mental health care

, including a psychologist,

teaching coping and problem-solving skills

, 

promoting feedback to

identify and support people at risk

,

use systematic screening tools for mental health

screening of staff such as the

Burnout Assessment Tool

and the

Compassion Fatigue Test

, and 

facilitating therapy sessions for both veterinarians and assistants if there has been a case of suicide or attempted suicide among staff

. It's important to take into account the pressure that receptionists will be under, as they are likely to have to answer clients' questions, and for quite a long time. 
How to identify and talk to a suicidal colleague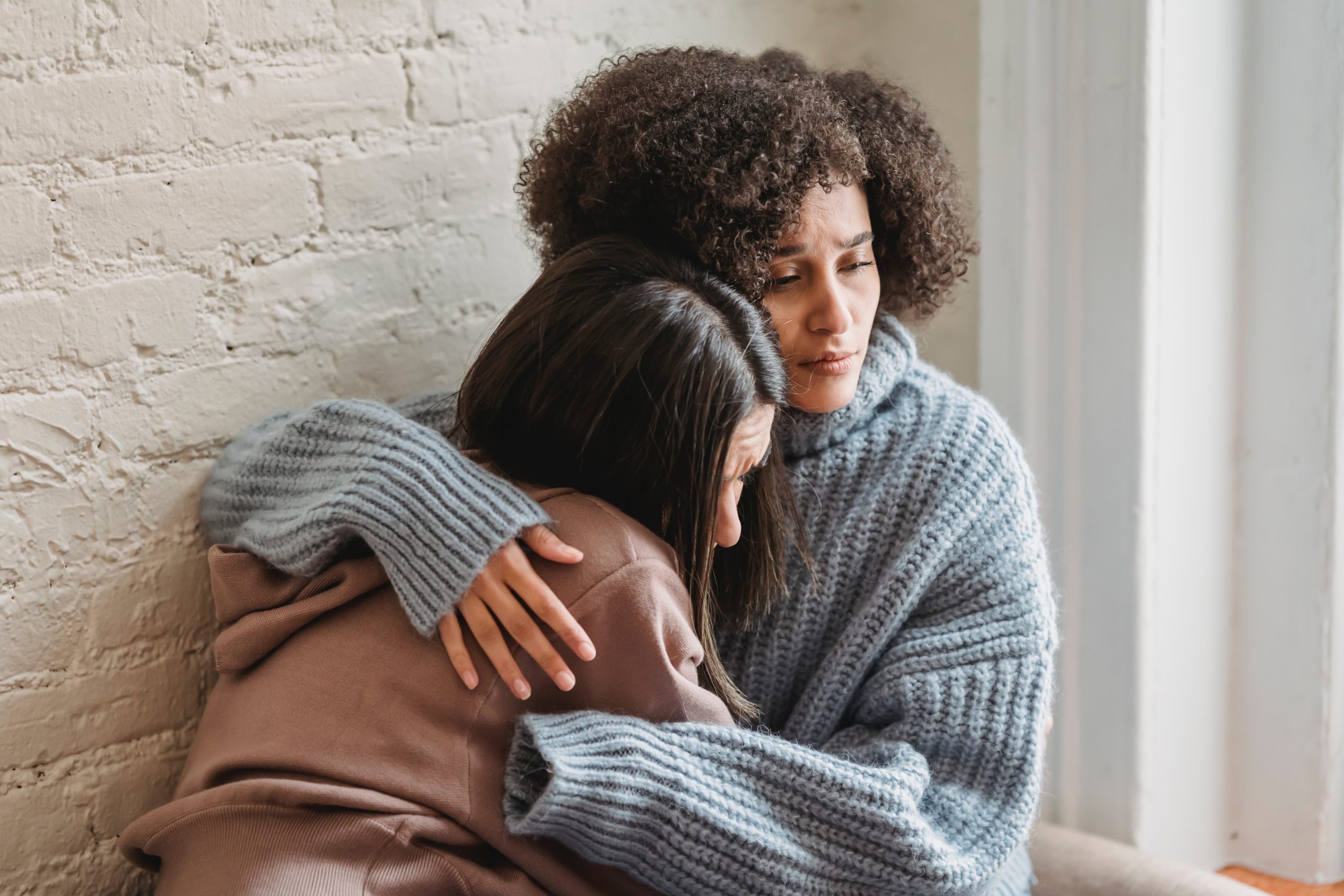 Contrary to popular belief, talking about suicide does not mean that the person is at risk of dying or that asking about it encourages suicidal tendencies. In fact, offering the opportunity to talk about what a co-worker is feeling can reduce the risk of them carrying out the idea.
Talking about suicide will not encourage people to engage in self-destructive behaviour.
You can't always tell when a colleague is thinking about suicide, but the following signs can help you identify it.
Talking about suicide. For example, making statements such as "I wish I was dead" or "I wish I had never been born"

Stealing barbiturates or injectable opioids from the clinic.

Wanting to be alone and to stop participating in social activities.

Preoccupation with death, dying or violence.

Feeling total hopelessness or helplessness in a situation.

Changes in their normal routine, e.g. changes in eating or sleeping patterns.

Risk-taking or self-destructive attitudes, such as using drugs and alcohol or driving recklessly.

Giving away belongings or leaving "things in order" without a logical reason for doing so.

Saying goodbye to people as if it were for good.

Developing personality changes or being very anxious or agitated. Having mood swings. Going from euphoric highs to feeling despondent.
If you think a colleague or someone close to you is at risk of suicide, the following suicide prevention centres will give you guidance on how to talk to them in the best possible way, and have open hotlines for people at risk.
SUICIDE HOTLINES
GERMANY
 112

Emergencies
Telefonseelsorge – Hotline:

0800 1110 111 

Hotline:

0800 1110 222 (free)
ITALY
POLAND 
112 Emergencies

 

Olsztynski Telefon Zaufania 'Anonimowy Przyjaciel

89 19288 or 89 527 00 00.
SPAIN
112 Emergencies
Suicide Crisis Line:

Call

024

. Available 24/7 and free of charge.

Teléfono de la Esperanza

(

http://www.telefonodelaesperanza.org

)

is open 24 hours a day, 7 days a week, allowing callers to discuss a range of challenges from trauma and suicide to relationship issues. They can be reached by calling 717 003 717.
SWITZERLAND
Hotline HappyVet Switzerland 0800 073 535
144 Emergencies
Die dargebotene Hand – 143 (Deutsch) – 143 (Deutsch)
PARSPAS (Français)
CP 2287 – 1950 Sion 2
Contact by: – Phone 
Hotline: +41 (0) 27 321 21 21
Website: parspas.ch
24 Hour service
References
Witte, T. K., Spitzer, E. G., Edwards, N., Fowler, K. A., & Nett, R. J. (2019).

Suicides and deaths of undetermined intent among veterinary professionals from 2003 through 2014

,

Journal of the American Veterinary Medical Association

,

255

(5), 595-608. Retrieved Jun 13, 2022, from https://avmajournals.avma.org/view/journals/javma/255/5/javma.255.5.595.xm

Education, communication are important strategies to prevent suicide among veterinarians.

JAVMAnews. Nov 01, 2021 https://www.avma.org/javma-news/2021-11-01/education-communication-are-important-strategies-prevent-suicide-among

Suicide: What to do when someone is suicidal. Mayo Clinic. https://www.mayoclinic.org/diseases-conditions/suicide/in-depth/suicide/art-20044707